Do you want an iOS app for your business? Well, your search has made you land on the right page. We are a leading iOS app development company that builds the best feature-packed, high performance and user-friendly iOS mobile applications. In order to make sure that you have the smoothest possible submission as well as the approval process for the Apple's App Store, we follow a comprehensive approach to iOS mobile app development. We analyze your business requirements, user experience, look, feel, design, debugging needs and functionality of the app and offer you an app that is exactly what you wanted.
Key iOS Development Services: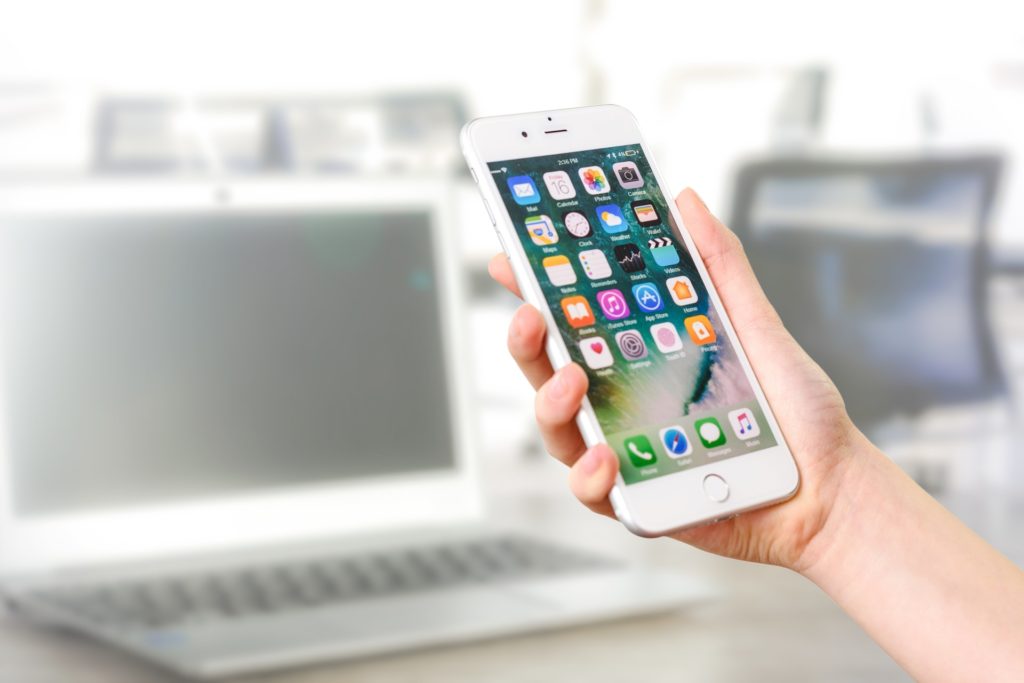 We use the following technologies for iOS application development:
Swift can be regarded as a powerful and versatile language for MacOS as well as iOS. We have a team of experienced iOS developers who have in-depth knowledge of delivering apps using Swift for iPhones and for companies ranging from startups to large organizations.
Once the main programming language for iOS, Objective C has now lost the race to Swift for newer iOS apps. Our iOS development team knows well both Swift and Objective C, allowing us to update the code when it is required so that we can future-proof your app as well as developing an iOS app in your preferred language.
Why Choose Code Byte Team for iOS Application Development?
For iOS mobile app development, our team of mobile developers knows all the details of Xcode, which is a development environment that comes with tools, allowing developing software for different Apple devices. We have extensive knowledge in using it for compiling and editing code, developing UIs and customizing layouts.
Command over Swift and Objective C
For mobile application development in Apple, we designate experienced iPhone and iPad app developers for your project. They have all the required knowledge about Objective C and Swift.
Our UI/UX developers have all that you need to design your iOS application to delight the Apple users with the best user experience.
We know all about traditional to modern SDKs and provide you with the best iOS app development service.
Front-end and Back-end Development
Our front-end and backend development service for iPhone and iPad is performed by following the industry standards.
For iOS application development, we follow an agile process that reduces risk, increases velocity and enhances transparency.
We let you get the best of our iOS app development services by offering you top-notch maintenance as well as support. We let you stay tuned for all the new app updates.