What if you open a website on your smartphone and see that the designs as well as the fonts are not at all mobile-friendly? You will instantly close the website and move to some other website, right? This is exactly where responsive web design comes into play. If you employ responsive web design in your website, the colors, page widths, links, fonts, graphics, texts as well as the videos will adjust automatically to match the dimension and shape of everything from a palm-sized Smartphone to a television-sized HD monitor. We are a leading responsive web design company offering a wide range of responsive web design services.
We, at Code Byte Team, help businesses to get a one-size-fits-all solution via responsive web design and development strategies that not only resize the content dynamically, but also eliminate the management and coding efforts for multiple interfaces.
We offer a number of mobile-friendly web design services such as: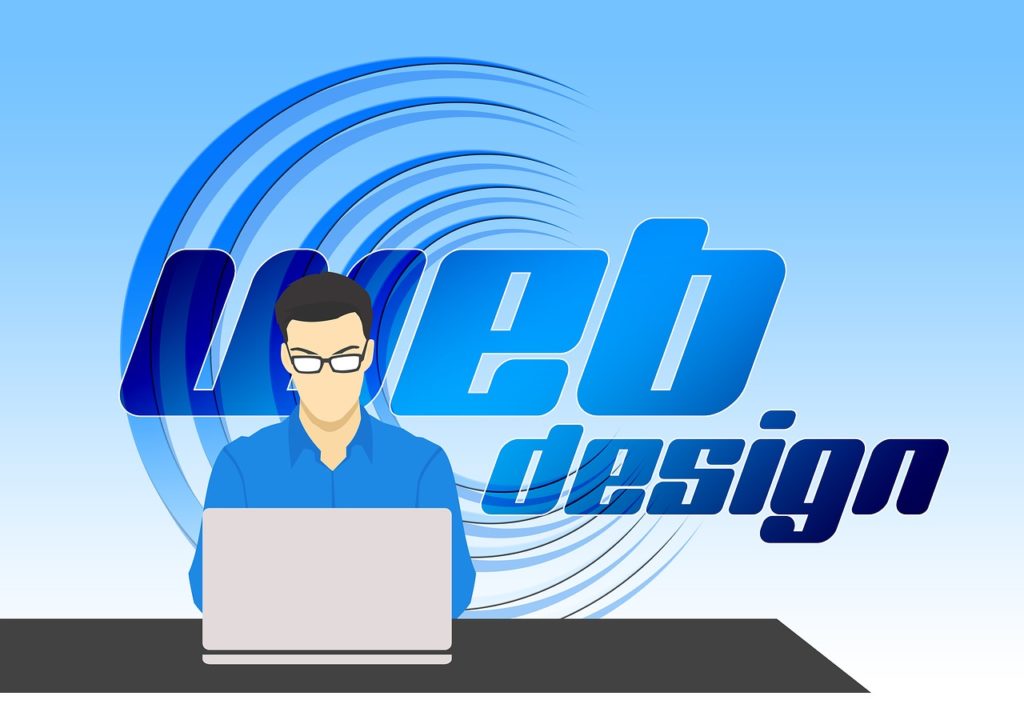 Why use responsive web design?
Responsive or mobile-friendly web designs offer a number of benefits to your business:
Responsive web design helps in cutting down the time and cost of development. With a single website, it lets you optimize your business for all kinds of devices.
Search engine loves responsive designs! And it affects the ranking of your site on mobile devices as well. You get a user-friendly and clean layout. As a responsive design means a dynamic and single version of your website for both mobile and desktop visitors, it gets a lot easier for search engines to understand your content and serve it better.
If responsive design is used on your website, there will be no difficulty in viewing your website with a mobile device, as you don't need to pinch, shrink or zoom the screen. You get to have a quality experience, as it adjusts to your screen size automatically.
Responsive design makes your website load faster. So your browser will no longer need to waste any time in redirecting to a mobile version.
Why choose Code Byte Team?
We have a team of qualified designers who are the best at what they do. They design website by keeping the highest user experience in mind.
We take pride in our quality of service. We can rest assured that you will get the best quality services from us.
Our team is well aware of all the latest advancements in the design industry and they employ those in their designs to make them stand out.
We have years of experience in developing and designing highly customized websites for a variety of businesses that is responsive to each device such as mobile, tablet, laptop, etc.